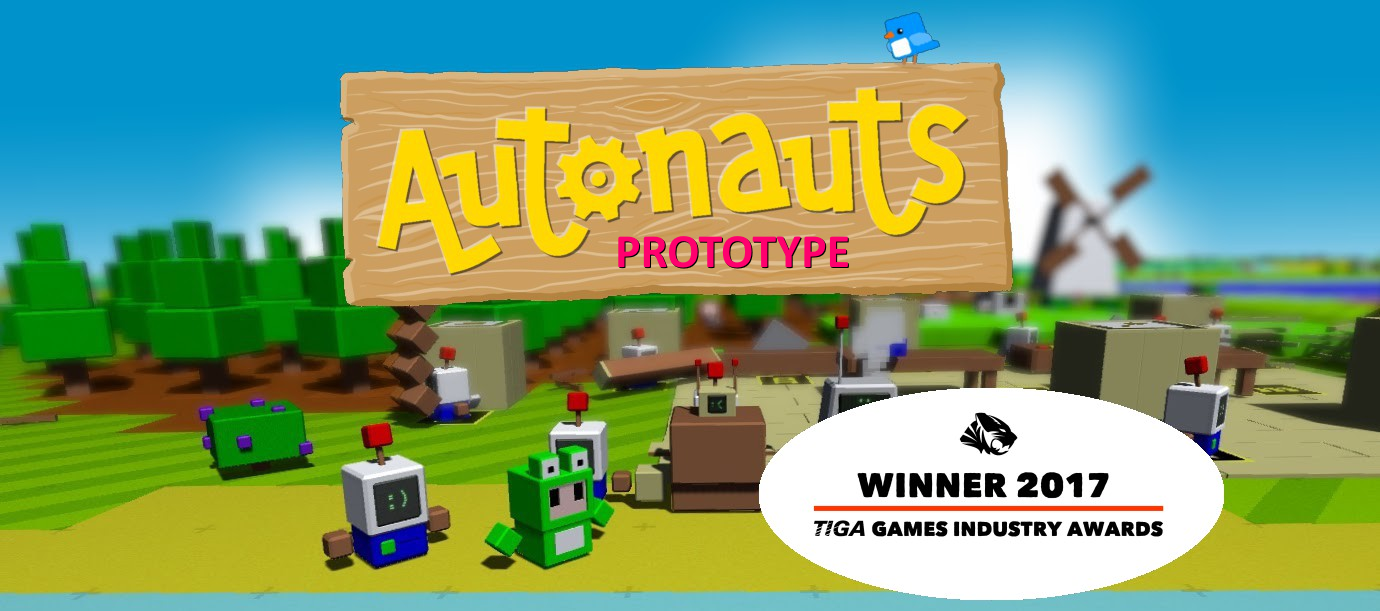 Autonauts
Santautomation is Coming to Town
---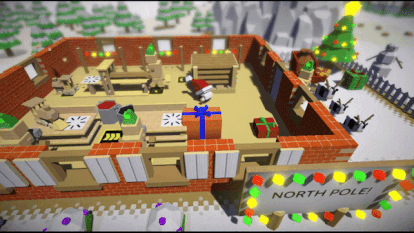 Meanwhile, in a secret workshop somewhere in the North Pole, Santa's not-so-little automated helpers are busy making, painting and wrapping model trains, ready for the big night ahead.
THAT'S 2018 drawing to a close... and still no imminent indication of an actual release update. BUT! But but but! We might have some groovy news in the New Year.

When we aren't still playing, editing and improving Autonauts (which is most of the time), we've been talking to people about teaming up to publish it.
And, without wishing to jinx it, it all seems to be going rather well :)
So until January, you look after yourself and the world around you.
Happy hols!
Gaarony
Automationautoneerists