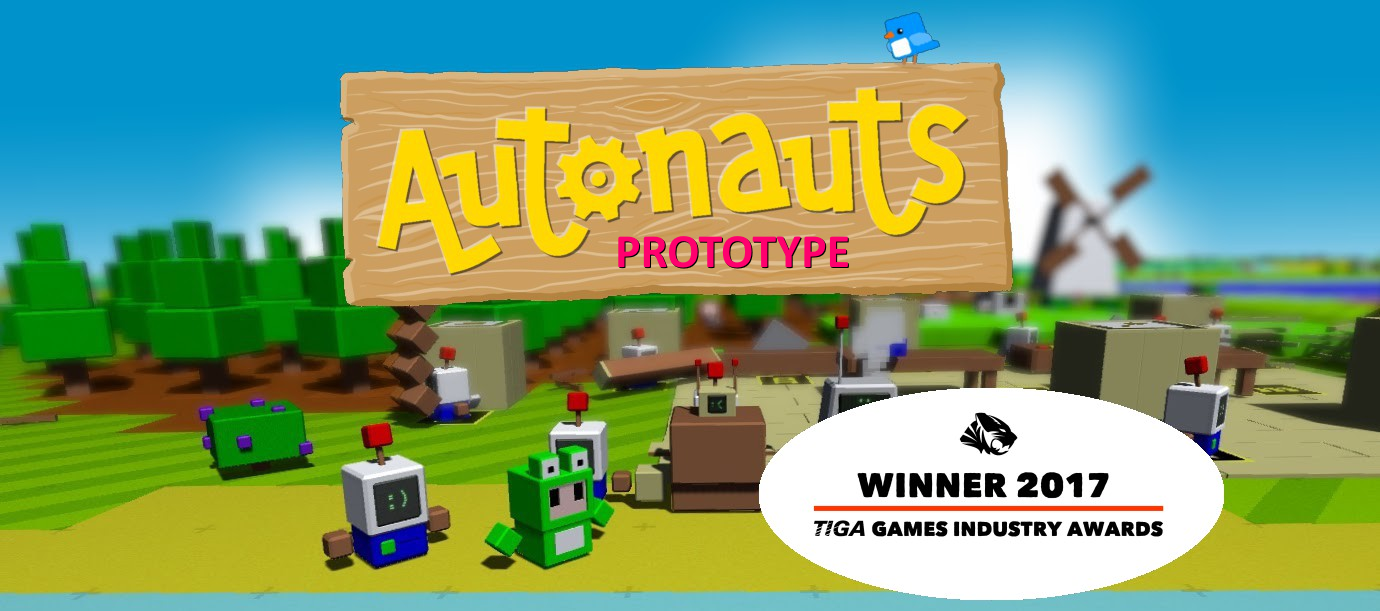 Autonauts
Autonauts Pre-Pre-Pre-Alpha Version 16: Bricked!
---
Note: Pre-Pre-Pre-Alpha Version 15.1 is the most stable current version and still available for download if you don't want to take a chance with this update.
This week's update has again been focussed on community feedback and 'quality of life' updates. The blueprint building interface has been improved, there's first version of a 'hotbar' and many other tidies. Plus, crude clay bricks! for walls and huts Happy 'nauting!
To see in more detail what's new and improved, check out the Change Log HERE.
Files
Autonauts_Version_16_Linux Universal.zip
78 MB
Oct 13, 2017
Autonauts_Version_16_OSX Universal.zip
55 MB
Oct 13, 2017
Autonauts_Version_16_Windows_32-bit.zip
32 MB
Oct 13, 2017
Autonauts_Version_16_Windows_64-bit.zip
34 MB
Oct 13, 2017