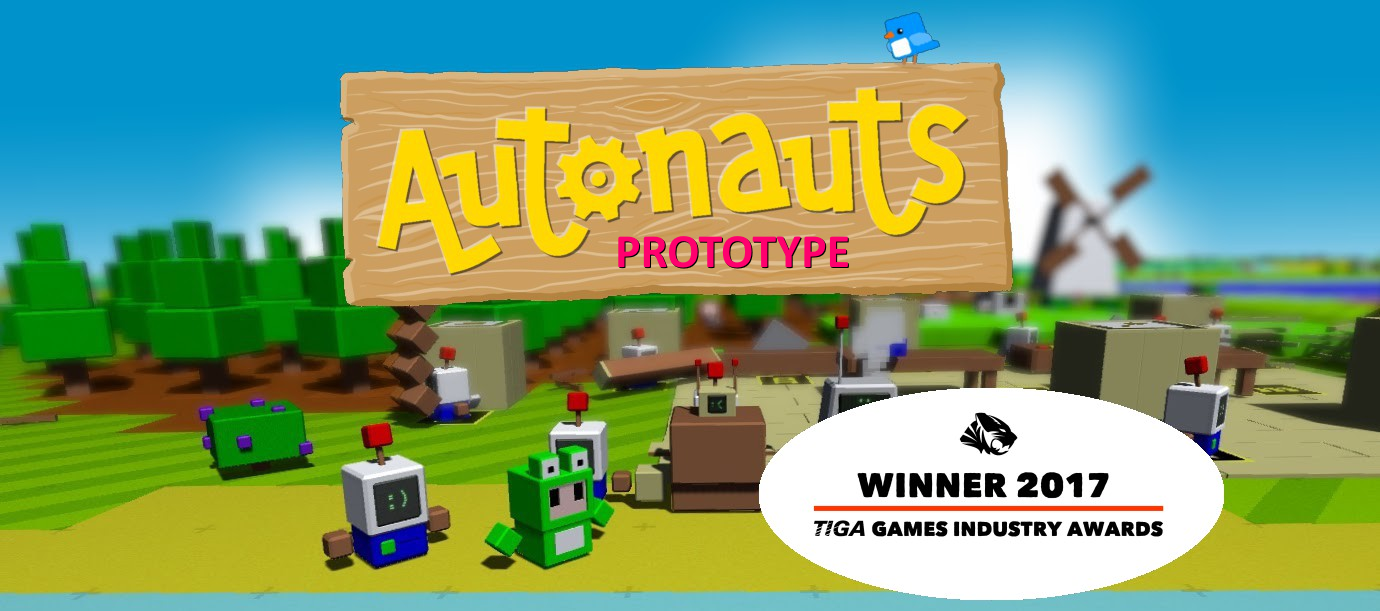 Autonauts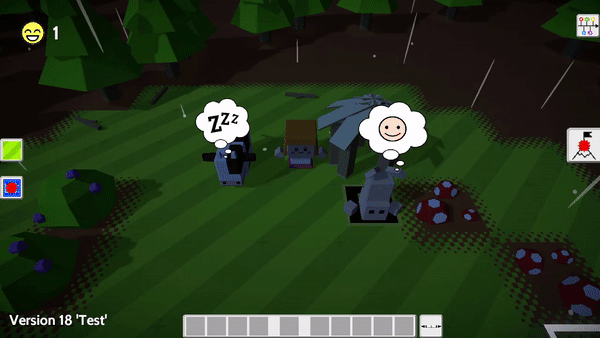 The rain in Autonauts falls mainly where it... oughts (even at night). Rain makes Folk sad (at any time of day), so make sure you make (and maintain) adequate shelter for your growing community.
Comments
Log in with itch.io to leave a comment.
I hope so Denki. Great game. I just want you to add it one more thing.

This next update is gonna be big, when's it coming?
We're working towards being able to answer that soon. Hopefully we can say something about progress in the next couple of weeks
When's the next feature gonna be posted? It's been a while since you posted to the development log. I'm guessing it's either a big feature or a difficult-to-implement-but-necessary feature.

Right now we've been doing some things that don't directly contribute to new features so it's difficult to come up with a new post :( Things like low level code rewrites which are essential but don't mean much to most people. Hopefully we'll have something soon.