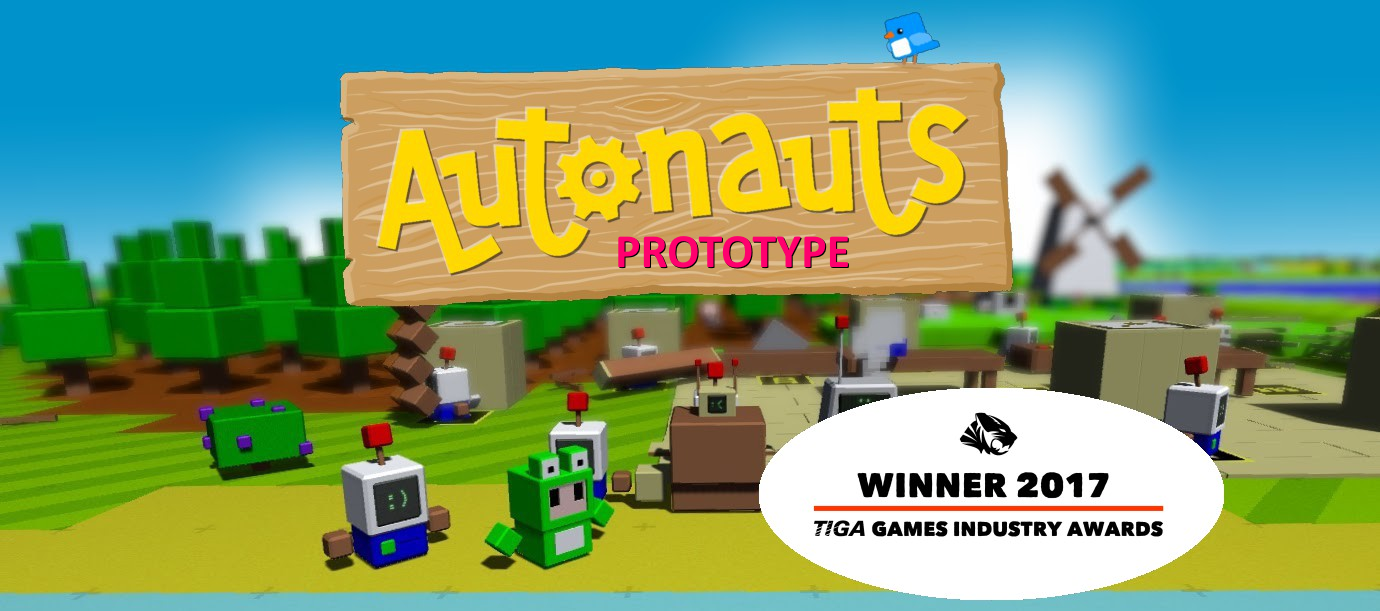 Autonauts
Comments
Log in with itch.io to leave a comment.
HECK YEAH! :D <3 this game is such an injection of lifeblood into the genre!!

Whoa! I just got an account for this (I donated to the Kickstarter previously), and wanted to ask you; Will we have Paper Copy Machine Robots like the one on the right? Maybe as mobile programming storages for more smart automation?
Interesting. So you mean a bot that walks around keeping backups of all the other bots' scripts?
Congratulations, I hope this will help you to improve Autonauts and to make it discover to more people because I think it's the best game I ever played :)