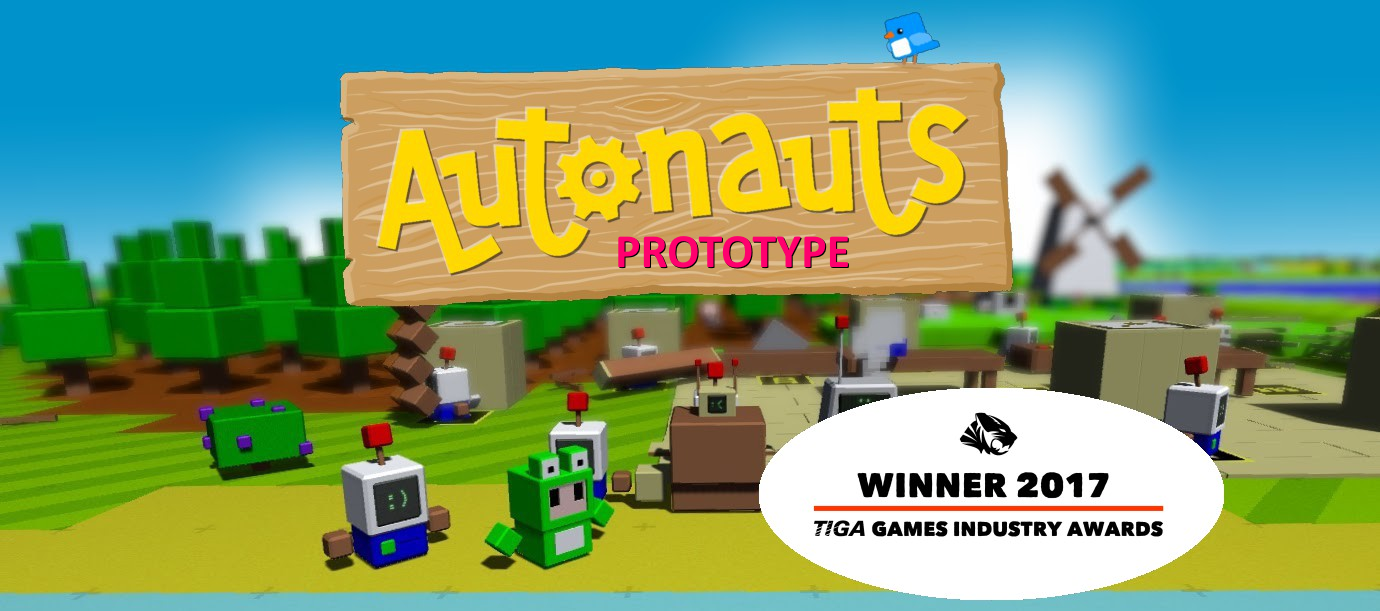 Autonauts
Autonauts Pre-Pre-Pre-Alpha Version 4 FTW!
---
Wowza! Another build already?
I was away on holiday last week so this update is only a small one and is mostly bug fixes but we've thrown in a few new things to keep you going until next week.
You can check the change log here.
Files
Autonauts_Version_4_Windows_32-bit.zip
28 MB
Jul 24, 2017
Autonauts_Version_4_Windows_64-bit.zip
30 MB
Jul 24, 2017
Autonauts_Version_4_macOS.zip
51 MB
Jul 24, 2017
Autonauts_Version_4_Linux_Universal.zip
70 MB
Jul 24, 2017