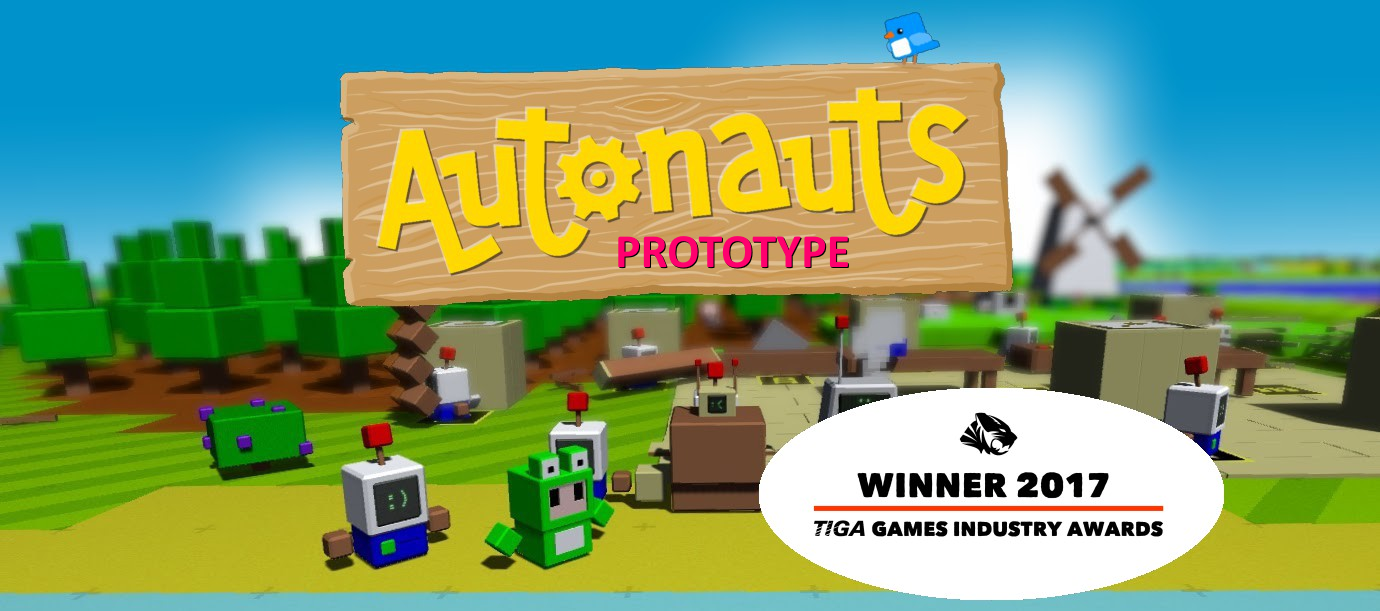 Autonauts
Autonauts Pre-Pre-Pre-Alpha Version 11! Autonautical!
---
It's Friday. It's Update O'Clock. Autonauts Update 11 is out now. It's got two top new features (in the form of dugout canoes and Steambot) and some lovely bug fixes and improvements overall.
It's also the season to be sickly so being a wee bit poorly this week has slowed us down a little, which is frustrating. Some things you just can't automate your way out of :D
Happy 'Nauting!
Files
Autonauts_Version_11_Linux Universal.zip
72 MB
Sep 08, 2017
Autonauts_Version_11_OSX Universal.zip
51 MB
Sep 08, 2017
Autonauts_Version_11_Windows x64.zip
31 MB
Sep 08, 2017
Autonauts_Version_11_Windows x86.zip
29 MB
Sep 08, 2017
Comments
Log in with itch.io to leave a comment.
How do I repower steam bots that are out of power?
They require wood to keep them going. Put a log in you hands and press RMB on them. Alternatively they'll power themselves if they have wood in their inventory.
How do I make a canoe? All of the websites I check don't say how I make it or what It does.
:' (
will you add more stuff for the abitants?
Will we have chickens in the game?
Are you thinking of adding more complex new robots with more programming options?
Let's have a choice of costumes like the SKIN of the cat?
Do you think about adding teleports in the game?
Let's have more shirts in the game?
Do you want to add an option to customize "SKINS"?